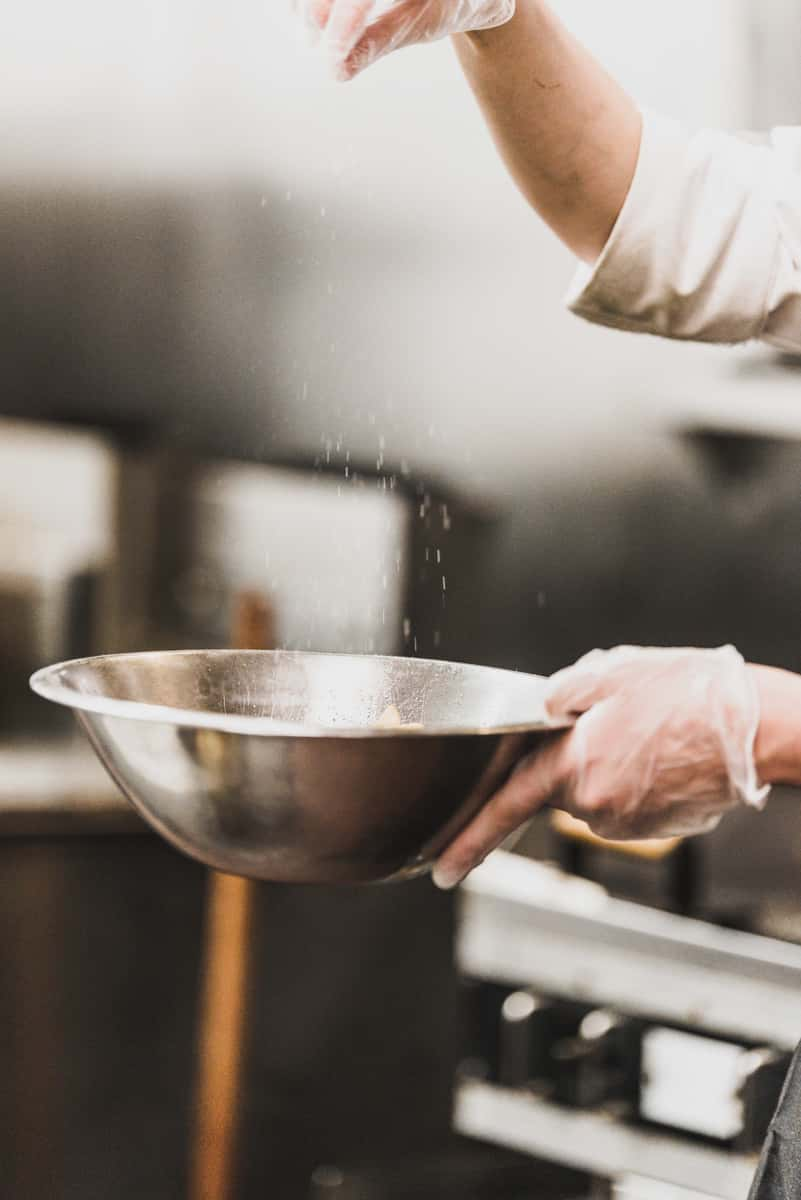 ABOUT
Rockin' Bowl Café & Bar
Serving our Guests Since 1957
When you've been serving guests since 1957,
you've mastered 5-star service!
With it's great history of serving our local community and beyond over the years,
the Rockin' Bowl Café & Bar has excelled in creating great American dishes
from scratch focusing on locally sourced ingredients.
Have dietary restrictions? No worries here; just let your server know and our
accomplished chefs will create a tasty meal that meets your needs.
Let us show you how 5-star service without the cost looks and tastes!