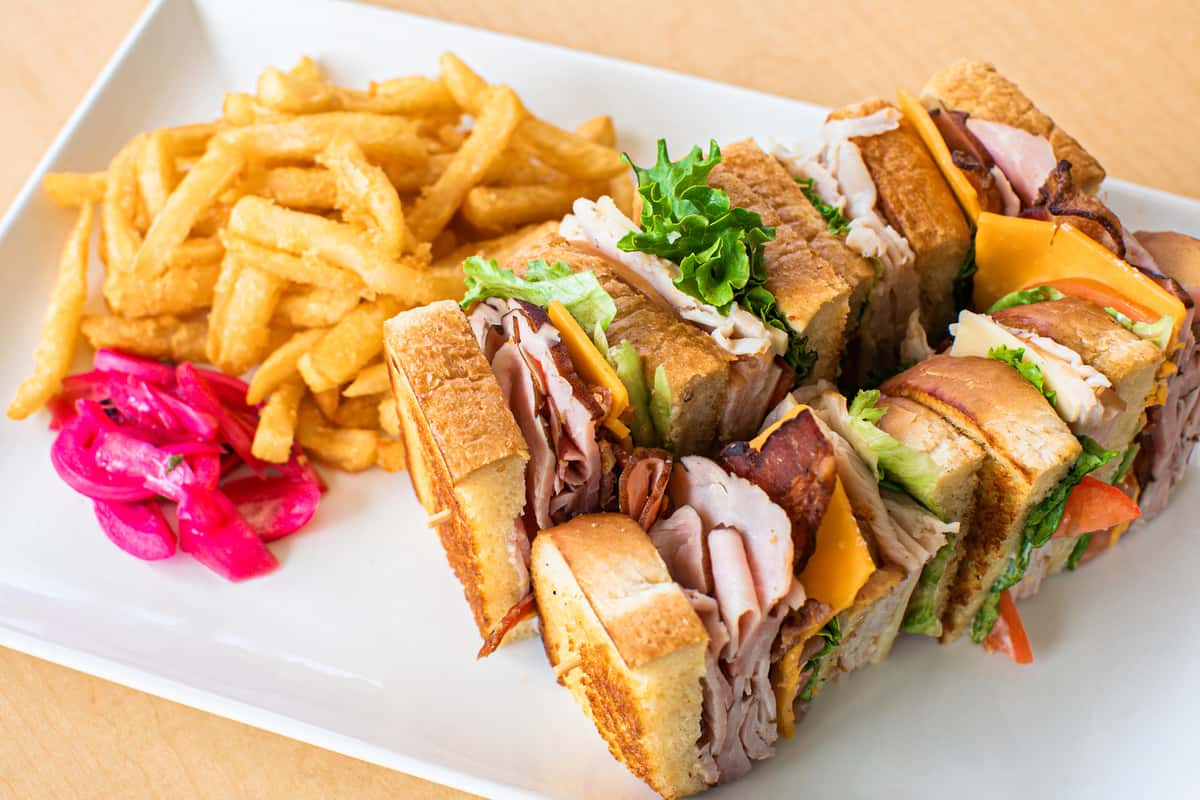 Rockin' Bowl Café & Bar
at Daffodil Bowl
Our highly trained chefs deliver classic American food made from scratch
as well as create amazing specials with new twists.
Come in and enjoy a great meal in our café and then
spend some time with our creative mixologists in our dynamic rock n' roll bar.
You'll see why we deliver 5-star dining and fun
without the cost!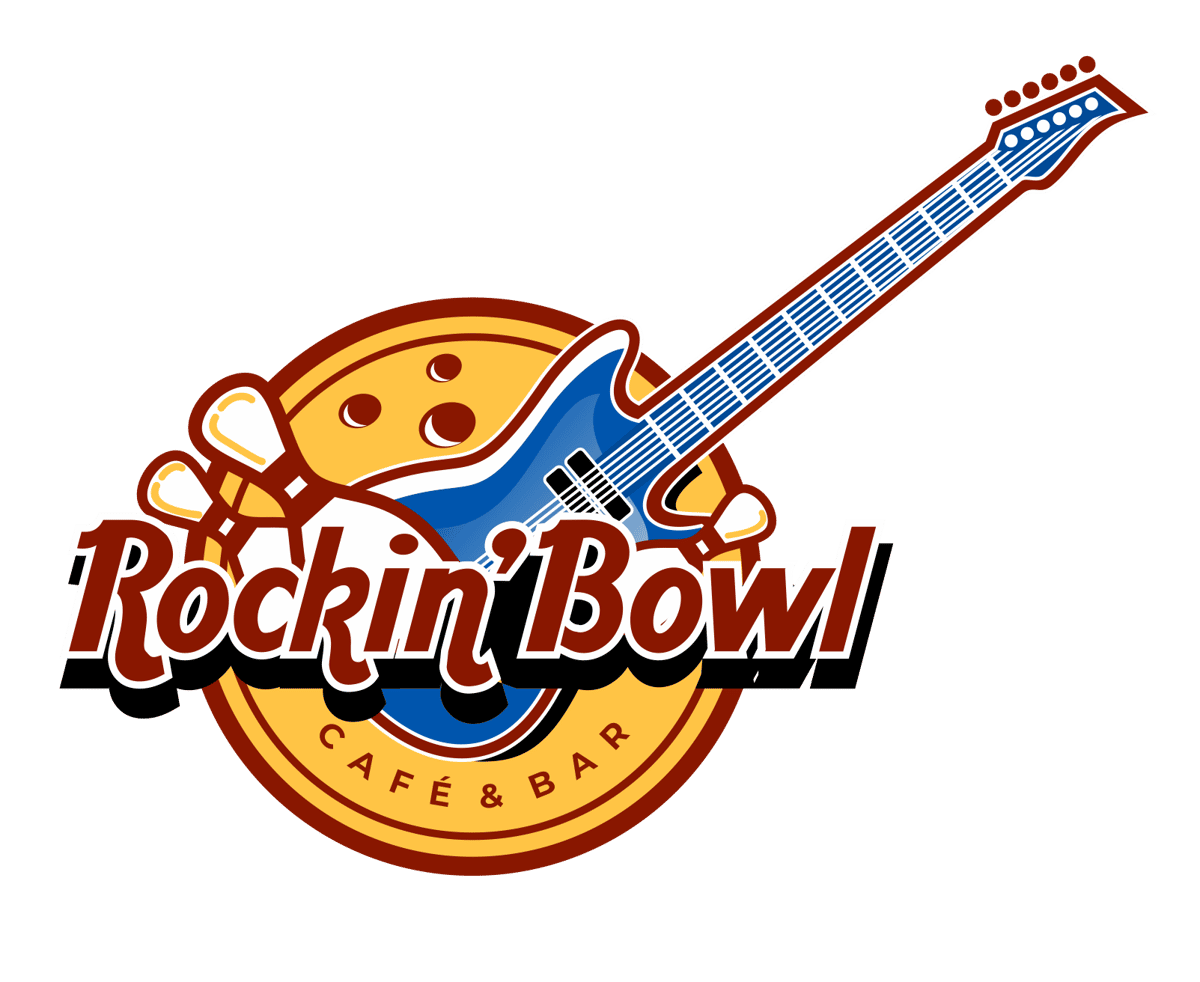 So, from our family to yours, WELCOME!
Click Here for our Breakfast Menu!
Click Here for our Lunch & Dinner Menu!
Get In Here!
Puyallup, WA
1624 E. Main Street
Puyallup, WA 98372

Hours
Monday - Thursday:
6:00 am - 12:00 am
Friday - Saturday:
6:00 am - 2:00 am
Sunday:
6:00 am - 12:00 am
We Want to Hear From You!
Leave a Review
"The French dip is a pretty dn good sandwich I have to admit"
"It was soooo good and the price was awesome for the portion of food they give you. I also have to say there country gravy was spot on too."
"I was pleasantly surprised with my order of nachos! They didn't use those cheap super thick and plain tortilla chips (like most places) they used thin crisp ones, I like that because the toppings can spread all throughout the pile of nachos and toppings don't just sit on top of the first layer of nachos. They had good fresh toppings, ground beef was seasoned well, and the sour cream and salsa were a perfect amount! The only thing I would add would be guacamole, but it's a bowling alley, so I'll let it slide lol. Still, delicious, I would order again."
"It was a good size! All the toppings were as described, the fries were nice steak fries too."
"I frequently order the breakfast burito! I am impressed by the amount of filling! I often take half of it home...& it reheats well!! Love the hometown charm feeling at Daffodil... & the professional service we receive from the waitresses!"
"I ordered it for my toddler, but I of course had a nibble! It's got good sauce flavor, the cheese was spread Evenly and the crust was crispy but not overdone. Perfect for a child's pizza (we ordered the personal size)"
"The French dip is a pretty dn good sandwich I have to admit"
"It was soooo good and the price was awesome for the portion of food they give you. I also have to say there country gravy was spot on too."
"I was pleasantly surprised with my order of nachos! They didn't use those cheap super thick and plain tortilla chips (like most places) they used thin crisp ones, I like that because the toppings can spread all throughout the pile of nachos and toppings don't just sit on top of the first layer of nachos. They had good fresh toppings, ground beef was seasoned well, and the sour cream and salsa were a perfect amount! The only thing I would add would be guacamole, but it's a bowling alley, so I'll let it slide lol. Still, delicious, I would order again."
"It was a good size! All the toppings were as described, the fries were nice steak fries too."
"I frequently order the breakfast burito! I am impressed by the amount of filling! I often take half of it home...& it reheats well!! Love the hometown charm feeling at Daffodil... & the professional service we receive from the waitresses!"
"I ordered it for my toddler, but I of course had a nibble! It's got good sauce flavor, the cheese was spread Evenly and the crust was crispy but not overdone. Perfect for a child's pizza (we ordered the personal size)"
"The French dip is a pretty dn good sandwich I have to admit"